Upcoming Education & Events
New courses and events are advertised by email and on this page. If you are not a member of ACIPC and wish to be added to the ACIPC contact list for updates, please click here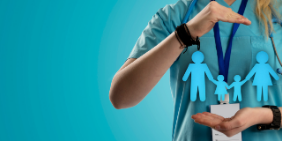 Education
Foundations of IPC Courses
The ACIPC Foundations of Infection Prevention and Control course provides a valuable pathway for further learning and is an important resource for those wishing to pursue a career as an Infection Control Professional.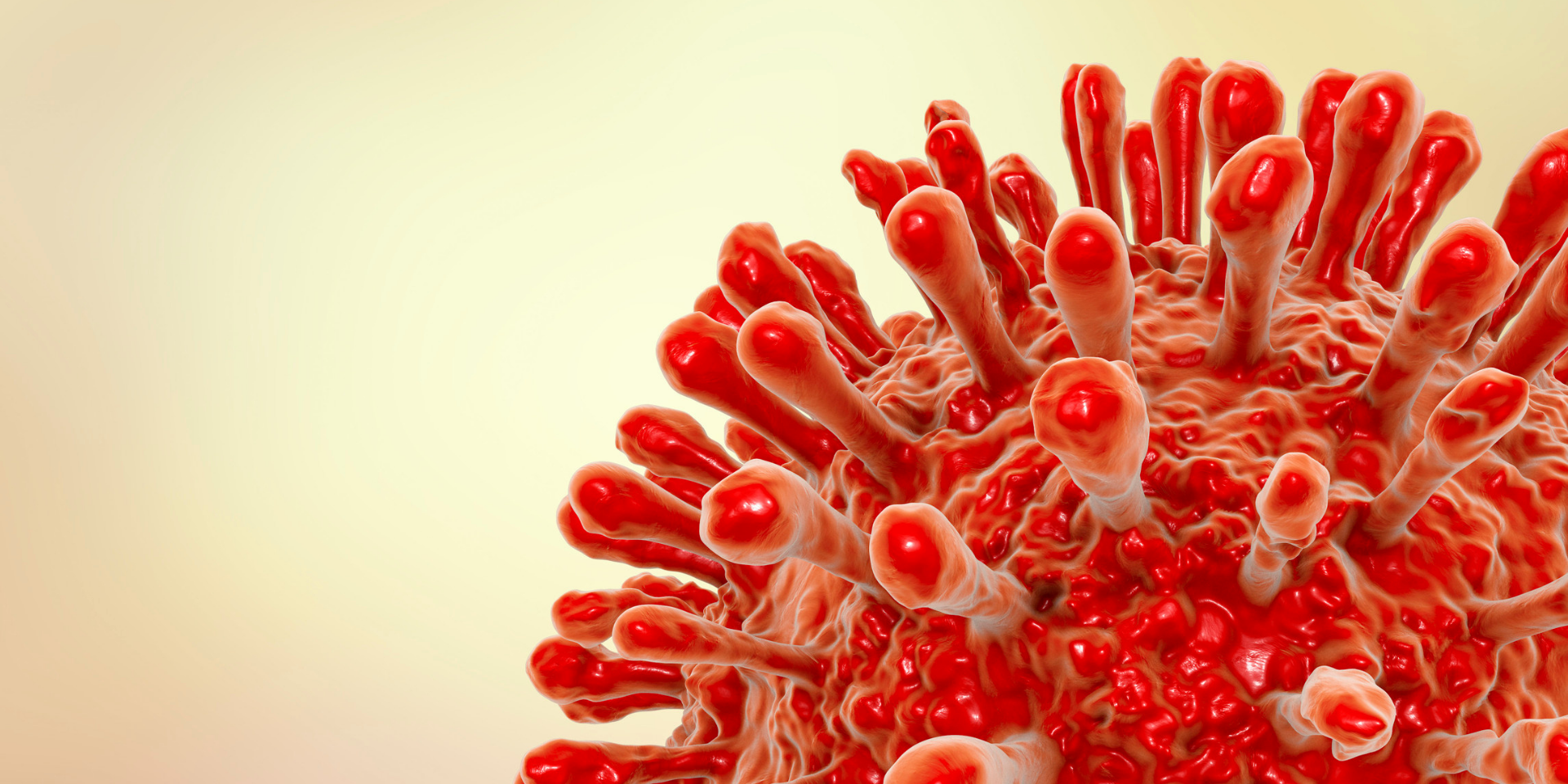 Education
HIV and Hepatitis Discussion Course
We are excited to announce that the HIV and Hepatitis Pre and Post Testing Discussion Course will be delivered by ACIPC.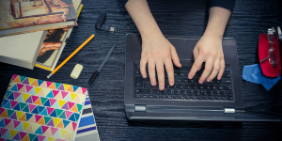 Education
Aged Care Masterclass
The ACIPC Aged Care Masterclass is a series of recorded presentations addressing high-level issues in Aged Care Infection Prevention and Control Management, including but not restricted to COVID-19 management in aged care facilities.  This course is available online, on demand.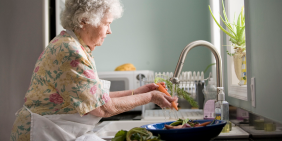 Education
Online Short Course – Aged Care Settings
This course is designed for individuals from a variety of roles/professions working in an Aged Care Setting. It is recommended that participants have a background in nursing.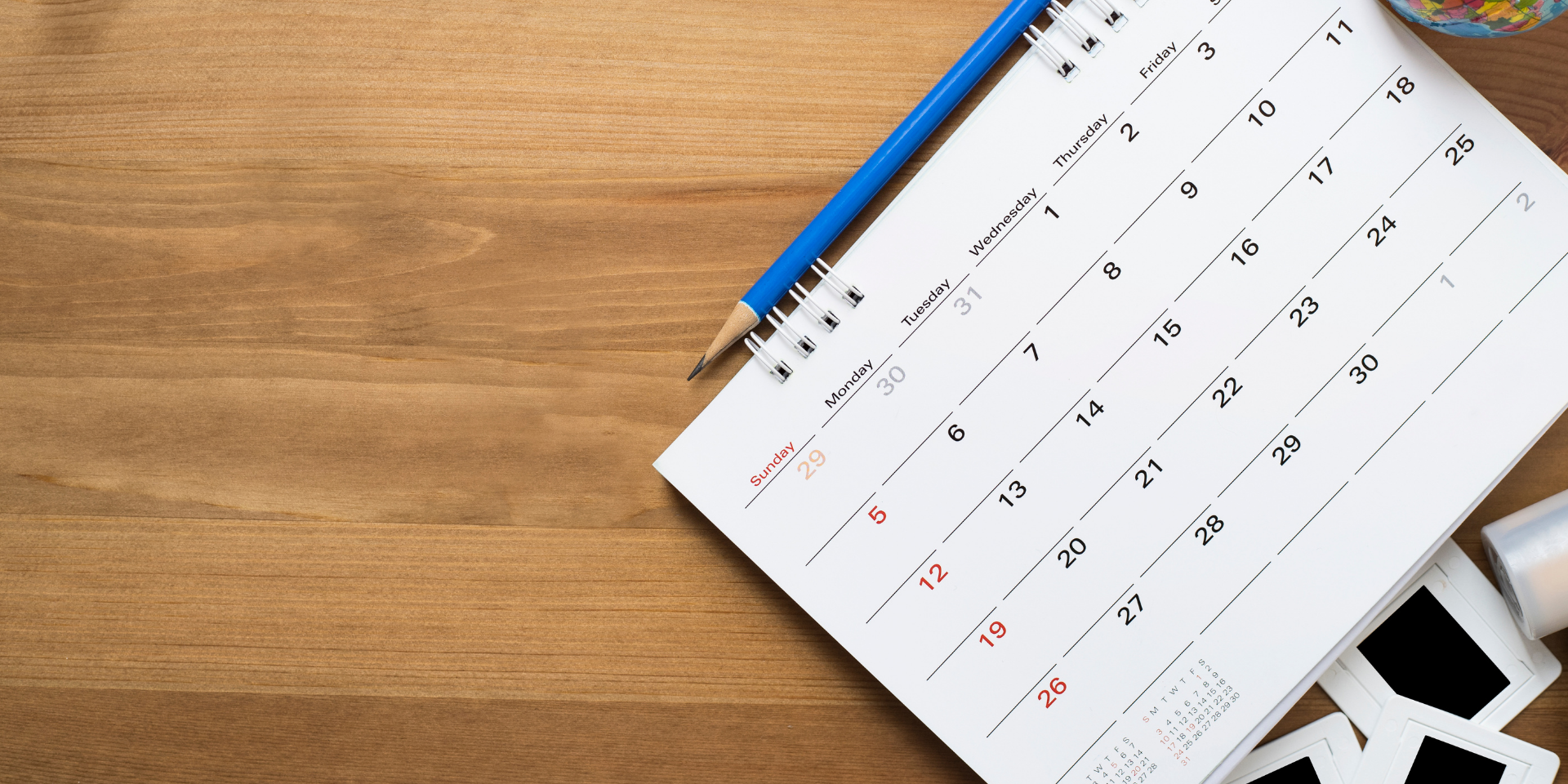 Education
Current FIPC Courses
29 September (Fully Booked)
6 October (Fully Booked)
13 October (Fully Booked)
14 October (Fully Booked)
20 October (Fully Booked)
27 October (Fully Booked) 
3 November
10 November
17 November
24 November
12 January
16 February
16 March
13 April
11 May
15 June