ACIPC urges all members to be regularly updated on COVID-19 developments. Please visit our Government Resources page for links to Commonwealth and State and Territory information and other relevant sites.
We can all help slow the spread of COVID-19. To protect others you must:
Follow the latest news from Australian Government Department of Health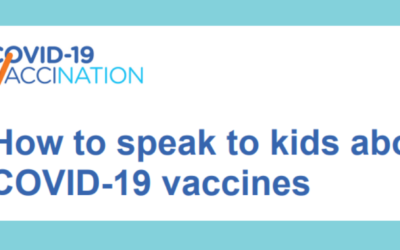 The safety of the Australian population has always been the Australian Government's highest priority. For this reason, decisions regarding COVID-19...
Read more