The Australasian College for Infection Prevention and Control is the peak body for infection prevention and control professionals (IPCPs) in the region. Our members are key practitioners and decision makers in the field of infection prevention and control and include nurses, aged care workers, industry professionals, scientists, academics, educators, and policy makers.
Our vision is to empower our members to be leaders in infection prevention and control.
ACIPC seeks to be the voice for infection prevention and control professionals, focused on providing leadership, education, and evidenced-based practice for a healthy community. Whilst the t5deCOVID-19 pandemic has highlighted the importance of IPC in health and aged care settings, and the broader community, our members continue to address challenges such as hospital acquired infections (HAIs) and antibiotic resistance.
The College supports our members and IPC in the broader community through our activities, including:
Education for members and non-members
Advocacy on the importance of IPC to government and the community
Collaboration with other health associations and international IPC organisations
Publishing original research in our journal Infection Disease and Health
Communication to our members and stakeholders, including our newsletter IPC News
Representation on national and international panels, committees and working groups
Our credentialling pathway to strengthen the roles of IPCPs
The College commenced in January 2012 bringing together the various State and Territory infection control associations to support and encourage collaboration across Australasia.
The College is a company, limited by guarantee and incorporated under the Corporations Act. We are a registered charity with the Australian Charity and Not-for-Profit Commission (ACNC) and are endorsed as a Deductible Gifts Recipient (DGR).
Overall responsibility for the College is vested in the Board of Directors, chaired by the President. An Executive Management Team (EMT) of the President, President-Elect and Past-President, provide day-to-day oversight of the College's operation, which are managed by an Executive Manager and office staff.
Our head office is at Level 6, 152 Macquarie Street, Hobart, Tasmania.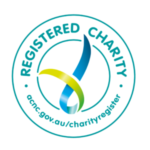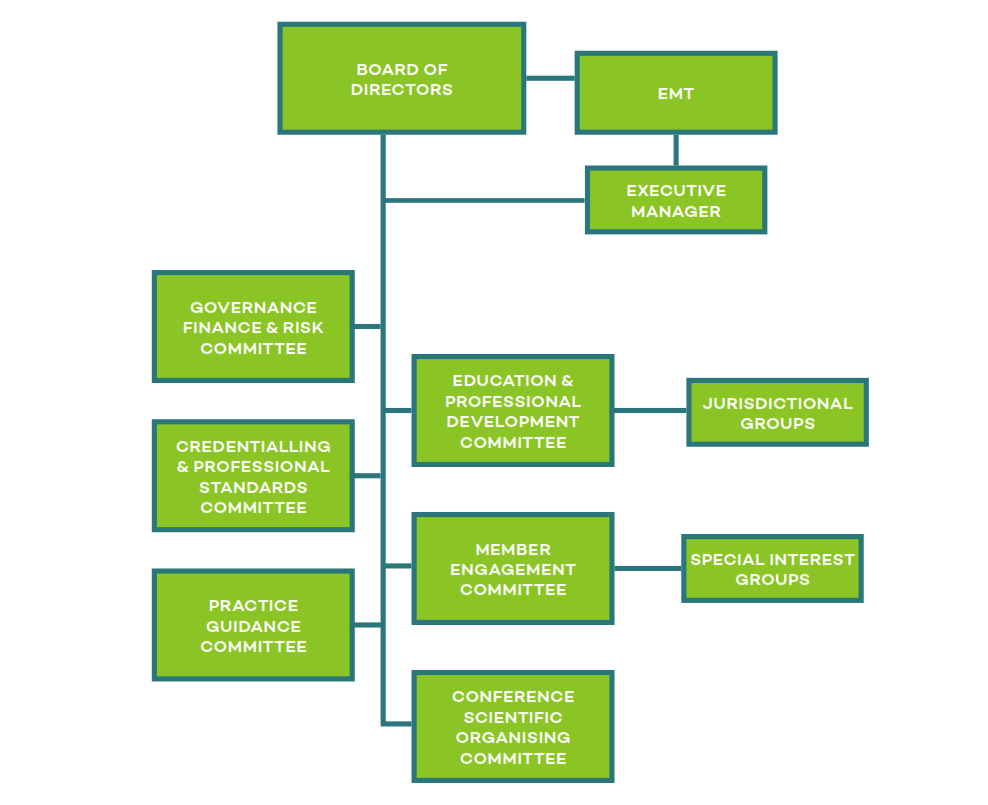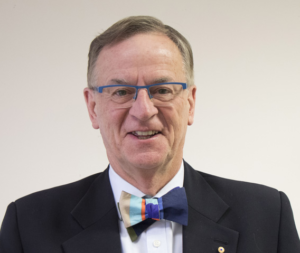 Prof. Peter Collignon
College Patron