The College offers a range of educational opportunities including workshops and professional development activities that are available to members and non-members. As the leading professional body for infection prevention and control in the Australasian region, all our education offerings are developed in collaboration with infection prevention and control experts, to ensure content is locally applicable, and reflects current evidence and best practice recommendations. Our workshops are facilitated by individuals with many years of experience in both infection prevention and control, and in facilitating high quality teaching and learning programs. The College is currently not offering face to face workshops.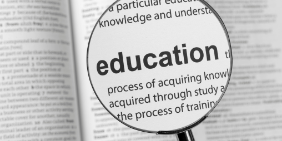 Education
Upcoming Education & Events
The College provides professional development to equip individuals and organisations with the skills and knowledge needed to deliver infection prevention and control services.  Register for current and upcoming events.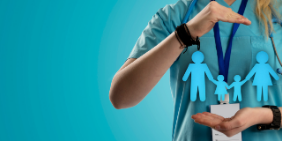 Education
Foundations
The ACIPC Foundations of Infection Prevention and Control course provides a valuable pathway for further learning and is an important resource for those wishing to pursue a career as an Infection Control Professional.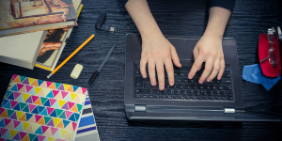 Education
Online Short Course in Aged Care Settings
This course is designed for individuals from a variety of roles/professions working in an Aged Care Setting. It is recommended that participants have a background in nursing.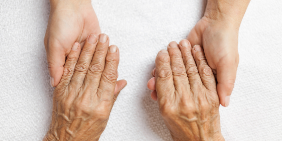 Education
FIPC Aged Care Staff
The course includes 11 self paced modules with a series of self-directed learning units supported by a structured online curriculum. Topics include environmental hygiene, outbreak management, employee health, surveillance, epidemiology and microbiology. This course reflects recent evidence, guidelines and standards.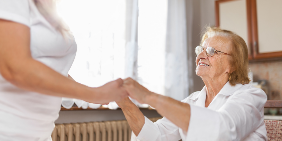 Education
IPC in Aged Care Home Settings
This workshop series offers education focused on infection prevention in an aged care home setting. The informative and interactive program offers one or two-day workshop options suitable for anyone providing care to people living in aged care home environments or facilities.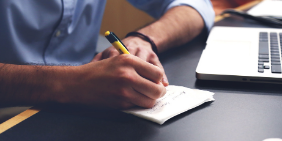 Education
IPC Industry Masterclass
The Australasian College for Infection Prevention and Control IPC Industry Masterclass is a half day workshop on infection prevention and control for industry partners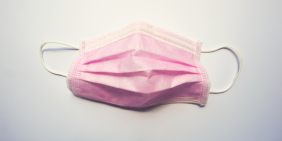 Education
GAMA Healthcare Webinar Series
The College has once again partnered with GAMA Healthcare to run a series of webinars to assist our health care colleagues during the COVID-19 pandemic. 
Meet our Education Officer Jackie Miley
ACIPC Education Committee
Stephane Bouchoucha – Chair
Michael Wishart – Committee Member
Jan Forber – Committee Member
Belinda Henderson – Committee Member
Vanessa Sparke – Committee Member
Janine Carrucan – Committee Member
Matt Mason – Committee Member
Jackie Miley – Committee Member | Education Officer