The College offers a range of education courses, workshops and professional development activities that are available to members and non-members. As the leading professional body for infection prevention and control in the Australasian region, all our education activities are developed in collaboration with infection prevention and control expert, to ensure content reflects current evidence and best practice recommendations. Our courses are facilitated by individuals with high-level IPC qualifications and many years of experience in both infection prevention and control.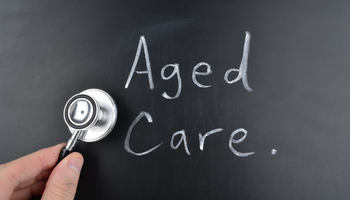 Education
Foundations of IPC
The ACIPC Foundations of Infection Prevention and Control course provides a valuable pathway for IPC learning and is an important resource for those wishing to pursue a career as an Infection Control Professional.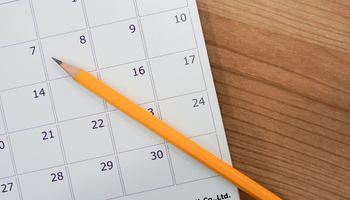 Education
Current Foundations of IPC Courses
The following courses are available for enrolment.
19 January
16 February
16 March
13 April
11 May
15 June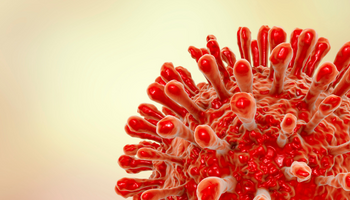 Education
HIV and Hepatitis Pre and Post Testing Discussion Course
We are excited to announce that the HIV and Hepatitis Pre and Post Testing Discussion Course will be delivered by ACIPC.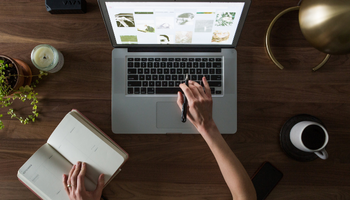 Education
Short Course in Infection Prevention and Control in Aged Care Settings
This course is designed for individuals from a variety of roles/professions working in an aged care setting. It is recommended that participants have a background in nursing.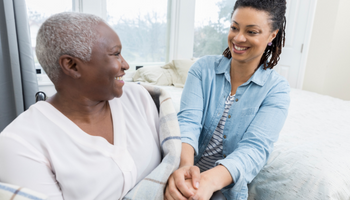 Education
IPC in Residential Aged Care Facility Settings
This workshop series offers education focused on infection prevention in a residential aged care facility setting. The informative and interactive program offers one or two-day workshop options suitable for anyone providing care to people living in aged care home environments or facilities.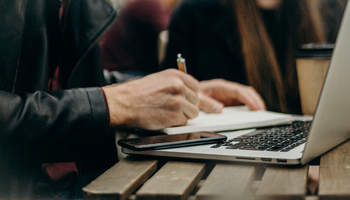 Education
IPC Industry Masterclass
The IPC Industry Masterclass is a half day workshop on infection prevention and control for industry partners.
ACIPC Education Committee
Stephane Bouchoucha – Chair
Michael Wishart – Committee Member
Jan Forber – Committee Member
Belinda Henderson – Committee Member
Vanessa Sparke – Committee Member
Janine Carrucan – Committee Member
Matt Mason – Committee Member
Jackie Miley – Committee Member | Education Manager