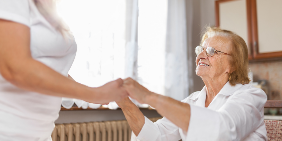 Resources
Aged Care
These resources are aimed to support those involved within the aged care industry. This page is always being updated with information/content that will further support those within this valued sector.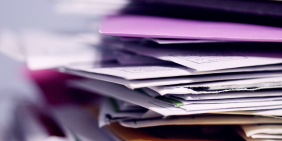 Resources
Government
 Links to Commonwealth and State and Territory information and other relevant sites.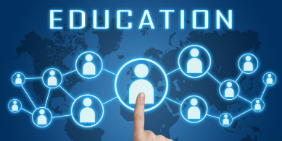 Education
Education
The College offers a range of educational opportunities including workshops and professional development activities that are available to members and non-members.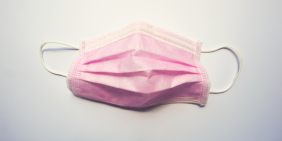 Resources
Infection Disease & Health Journal
Infection Disease & Health is the official Journal of The Australasian College for Infection Prevention and Control. It is MEDLINE indexed.