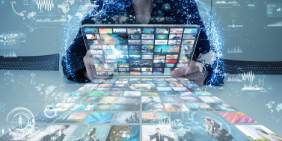 Resources
ACIPC Resources
ACIPC membership delivers unparalleled access the infection prevention and control community: Members rates and access to education and events.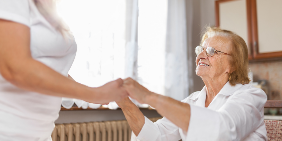 Resources
Aged Care
These resources are aimed to support those involved within the aged care industry. This page is always being updated with information/content that will further support those within this valued sector.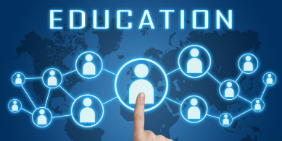 Resources
Education
The College offers a range of educational opportunities including workshops and professional development activities that are available to members and non-members.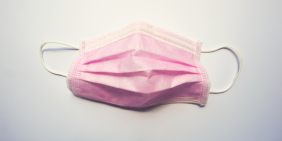 Resources
Infection Disease & Health Journal
Infection Disease & Health is the official Journal of The Australasian College for Infection Prevention and Control. It is MEDLINE indexed.