If you experience issues logging into your account, please contact the ACIPC office, office@acipc.org.au or call 03 6281 9239.
Logging into Moodle
Your username (email address) must be entered in lowercase letters or it will not work

Your username will be your primary email address in your ACIPC profile
Enter the Password as provided in the login details email
Click the Login button
Changing your password the first time you log in
Enter the Current password provided to you by ACIPC in your email
Enter a new password of your choosing. The password must include:

an uppercase letter,
a lowercase letter, and
a special character

Confirm New password
Click Save changes, then continue
The new password will be the one you use to log in.

Accessing your course
Click the Courses tab on the dashboard
Your course will then be displayed. Click on the course to open it
NOTE: the course name below is an example only. The course(s) you are enrolled in will be shown.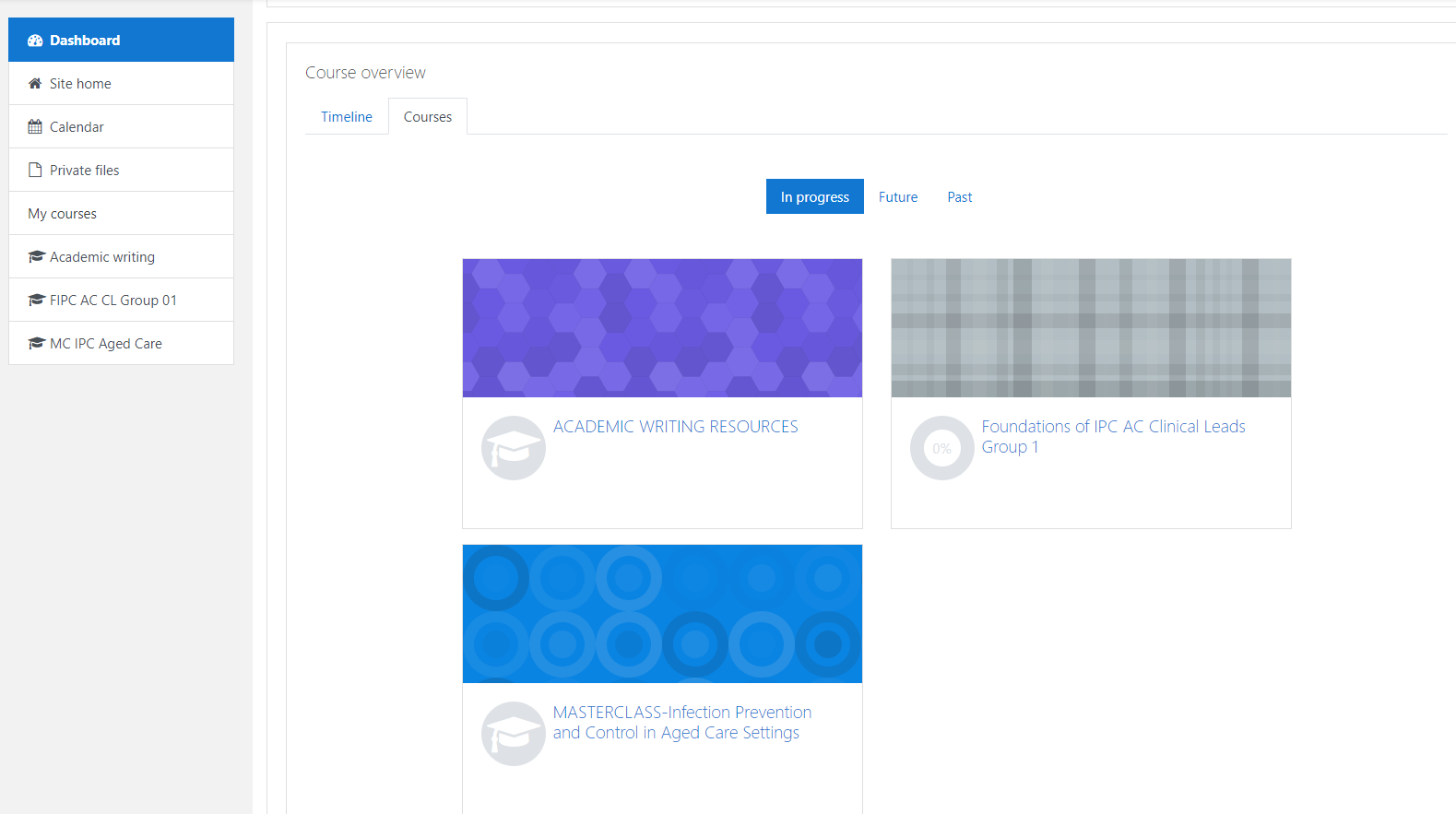 Welcome to the Course
Scroll down to the Welcome section. There you will find an introduction to the course and a welcome video from the Education Manager.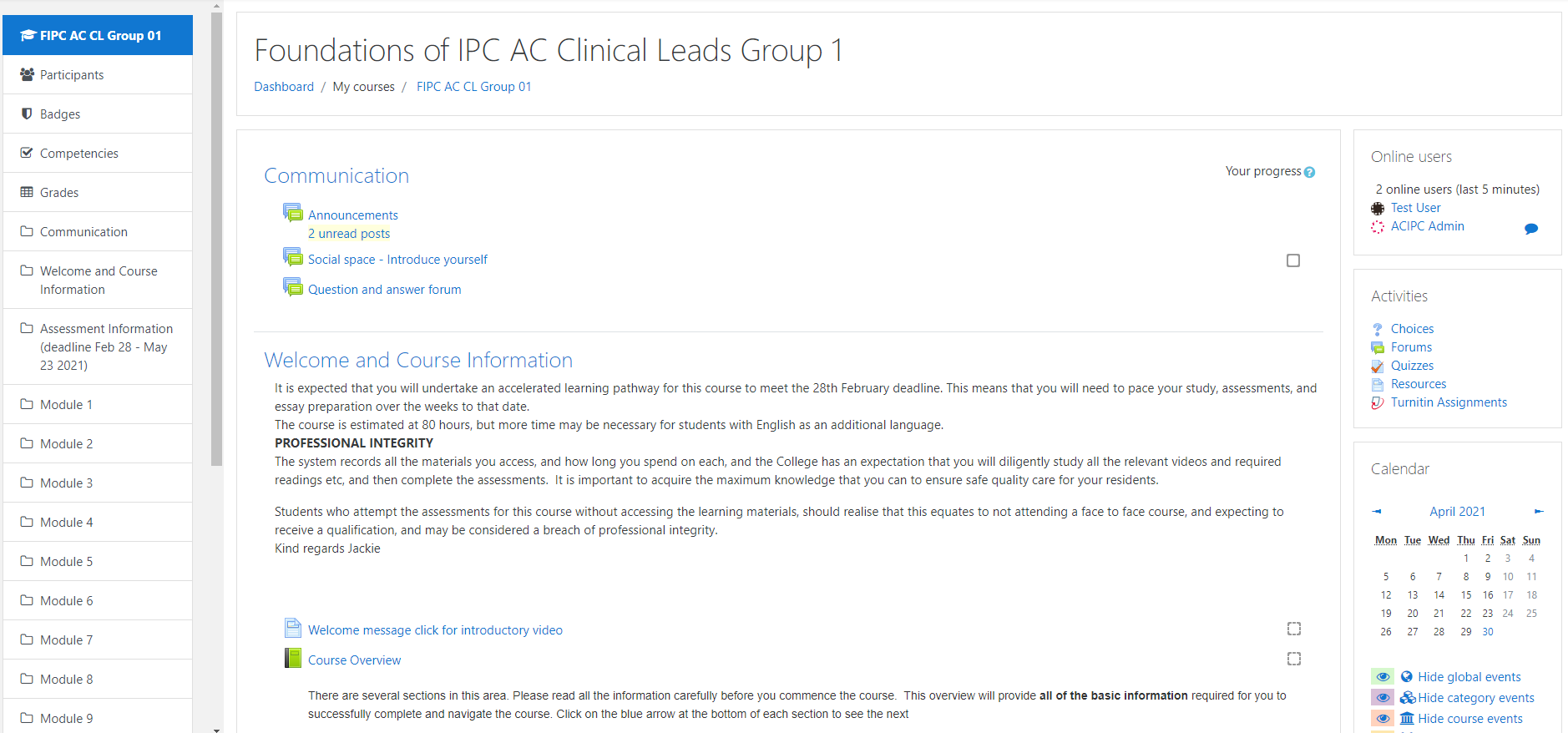 View Your Essay Feedback
Go to Assessment Information where you uploaded your essay
Click on Assessment 3 – Final Essay
Go to the tab where you submitted your essay
Click on the essay to open it to view feedback
Your grade is on the top right of the screen
Click on the comment icon to see the comments from your facilitator
Click on 'View Rubric' to see the marking grid
There may also be comments in the body of your paper. Click on the coloured icons to see the comments.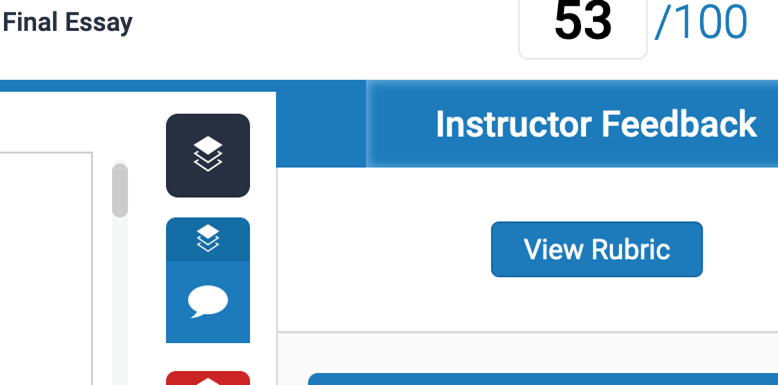 New to Moodle?  Watch this video to learn the basics of navigating a site.
Download the Moodle App
You can also access your courses on your mobile devices with the free Moodle app .  ACIPC's site URL is edu.acipc.org.au