Do you have an IPC employment opportunity you would like to promote to our members and partners?
Email officemanager@acipc.org.au and we will post your job here.  IPC jobs can also be included in the monthly ACIPC e-Newsletter.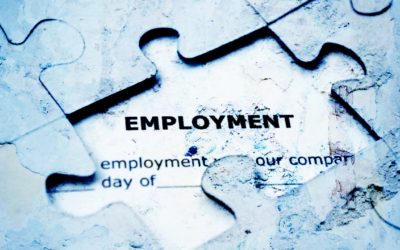 HAI surveillance on surgical site infection and hand hygiene. The Pacific Community (SPC) seeks the service of technical assistance provider(s) to develop targeted HAI surveillance program for: Surgical site infection (SSI) for post-operative Caesarean section Hand...
Read more