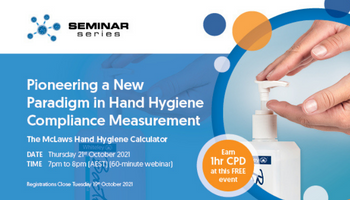 Professor Mary Louise McLaws will be the guest speaker for Whiteley's Seminar Series Webinar in...
Read more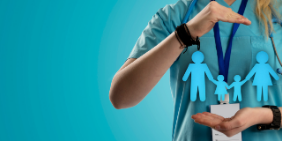 Education
Foundations of IPC Courses
The ACIPC Foundations of Infection Prevention and Control course provides a valuable pathway for further learning and is an important resource for those wishing to pursue a career as an Infection Control Professional.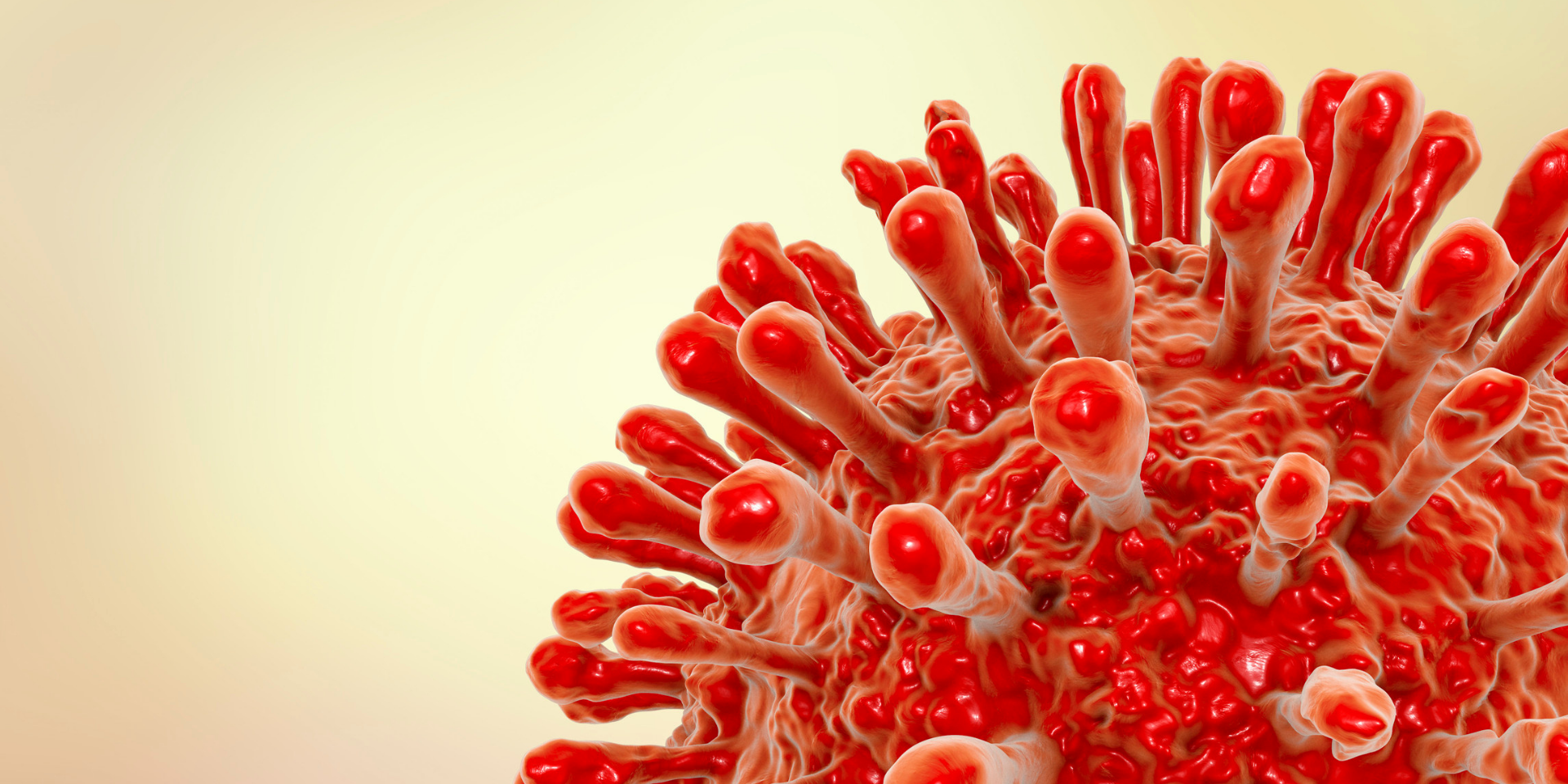 Education
HIV and Hepatitis Pre and Post Testing Discussion Course
We are excited to announce that the HIV and Hepatitis Pre and Post Testing Discussion Course will be delivered by ACIPC later this year.
This course was previously delivered by the Australian Research Centre in Sex, Health and Society (ARCSHS) at the La Trobe University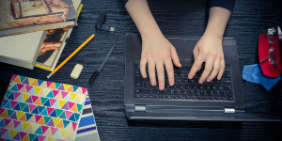 Education
Aged Care Masterclass
The ACIPC Aged Care Masterclass is a series of recorded presentations addressing high-level issues in Aged Care Infection Prevention and Control Management, including but not restricted to COVID-19 management in aged care facilities.  This course is available online, on demand.

Invitation to attend the 2021 ACIPC International Conference

Colleagues,
On behalf of the Board of Directors, it gives me great pleasure to invite you to join us for ACIPC 2021 in Adelaide, 7 – 10 November. Held at the Adelaide Convention Centre, ACIPC 2021 will broker new dimensions and frontiers in education, research and practice in infection prevention and control.
The 2021 conference is intended to proceed as an in-person event, and the committee will continue to closely monitor the situation and circumstances relating to COVID-19. Steps are being taken by the committee, Adelaide Convention Centre, and Conference Managers to ensure the conference is held in a COVID safe manner.
Should social distancing or other government restrictions implemented in the interest of public health & safety impact planned activities at the Adelaide Convention Centre, the committee has contingency plans in place to implement a hybrid or fully online conference.
More information regarding the conference including invited speakers, social events and engagement initiatives will be released via our conference website as planning proceeds.
We look forward to coming together and hope you share our excitement to be in the company with friends and colleagues in Adelaide this November.
ACIPC President
Associate Professor Phil Russo
Access Infexion Connexion Discussion Group