The Australasian College for Infection Prevention and Control is the peak body for infection prevention and control professionals (IPCPs) in the region. Our members are key practitioners and decision makers in the field of infection prevention and control and include nurses, aged care workers, industry professionals, scientists, academics, educators, and policy makers.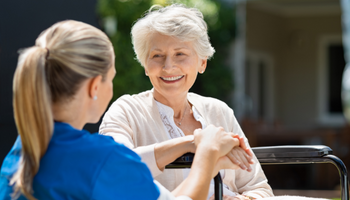 Expressions of Interest are Now Open ACIPC is undertaking a revision of its Online Short Course in...
Read more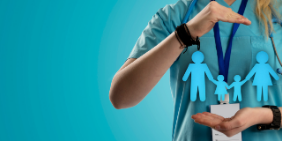 Education
Foundations of IPC Courses
The ACIPC Foundations of Infection Prevention and Control course provides a valuable pathway for further learning and is an important resource for those wishing to pursue a career as an Infection Control Professional.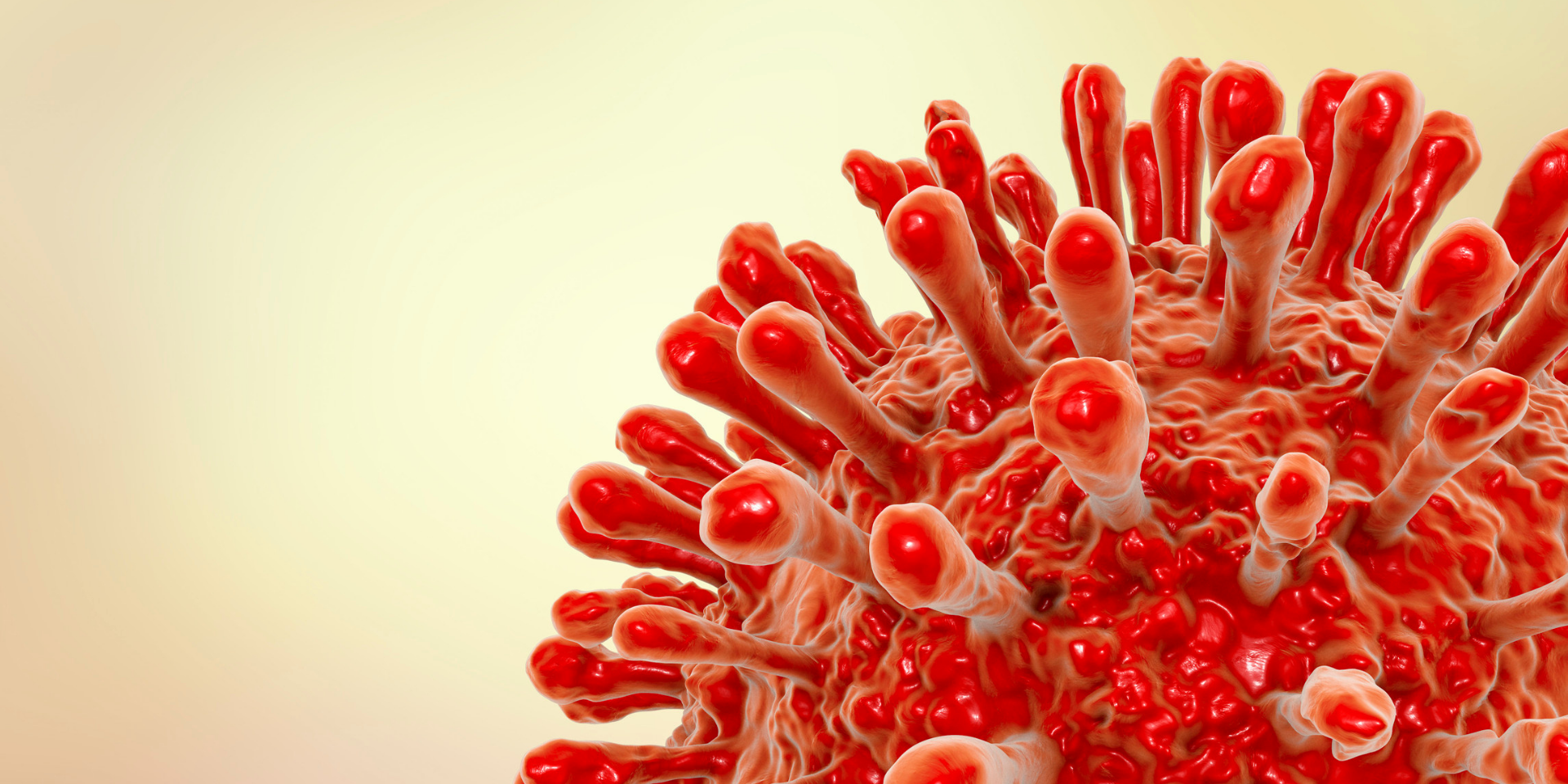 Education
HIV and Hepatitis Pre and Post Testing Discussion Course
We are excited to announce that the HIV and Hepatitis Pre and Post Testing Discussion Course will be delivered by ACIPC later this year.
This course was previously delivered by the Australian Research Centre in Sex, Health and Society (ARCSHS) at the La Trobe University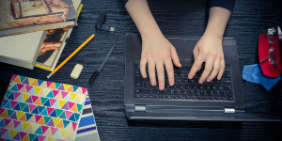 Education
Aged Care Masterclass
The ACIPC Aged Care Masterclass is a series of recorded presentations addressing high-level issues in Aged Care Infection Prevention and Control Management, including but not restricted to COVID-19 management in aged care facilities.  This course is available online, on demand.

Invitation to attend the 2021 ACIPC International Conference

Colleagues,
ACIPC has made the decision to hold this year's conference as a fully online event.
The conference will still take place 8 – 10 November and features an impressive array of invited national and international speakers, oral presentations, poster presentations and themed sessions.
Topic and speaker highlights include:
Controversies surrounding mask use,


featuring Distinguished Professor Lidia Morawska, Time magazine – 100 most influential people in the world

How has COVID-19 changed infection prevention and control,


Adjunct Professor (Practice) Alison McMillan, Chief Nursing and Midwifery Officer

Making decisions without evidence during COVID-19,


Professor Dale Fisher

Worldwide Trends in Infection Prevention & Control,


Professor Brett Mitchell
The conference will also have a theme session running throughout each of the three days for aged care, office-based practice, and immunisation.
Monday, Infection Prevention and Control in Residential and Aged Care Facilities
Tuesday, Infection Prevention and Control in Office-Based Practice
Wednesday, Immunisation workshop
To view the program in full visit: https://www.acipcconference.com.au/2021-program
ACIPC is pleased to be offering significantly reduced registration fees for the online conference with full and day registration options available. For more information and to register visit: https://www.acipcconference.com.au/2021-registration.
We look forward to welcoming you to the 2021 ACIPC International Conference in November.
Phil Russo
President
Australasian College for Infection Prevention and Control
Access Infexion Connexion Discussion Group