The Australasian College for Infection Prevention and Control is the peak body for infection prevention and control professionals (ICPs) in the region. Our members are key practitioners and decision makers in the field of infection prevention and control and include nurses, aged care workers, industry professionals, scientists, academics, educators, and policy makers.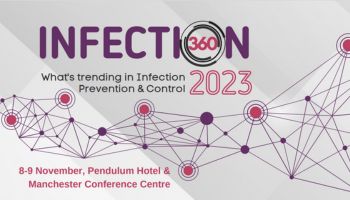 Infection 360 | 8  -9 November 2023 | Pendulum Hotel and Manchester Conference Centre Join us for...
Read more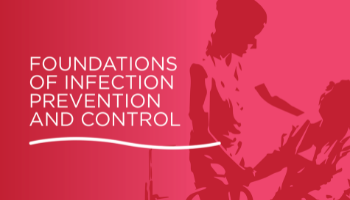 Education
Foundations of IPC Courses
The ACIPC Foundations of Infection Prevention and Control course provides a valuable pathway for further learning and is an important resource for those wishing to pursue a career as an Infection Control Professional.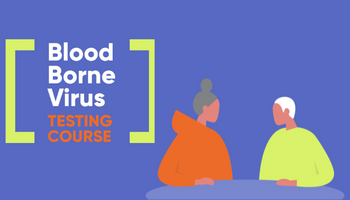 Education
Blood Borne Virus Testing Course
This course is suitable for healthcare practitioners involved in undertaking HIV and Hepatitis testing in all healthcare settings including midwifery, acute care, community health, women's health, correctional health, rural and remote health, refugee health, sexual health, and infection prevention and control practitioners.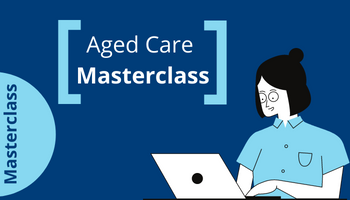 Education
Aged Care Masterclass
The ACIPC Aged Care Masterclass is a series of recorded presentations addressing high-level issues in Aged Care Infection Prevention and Control Management, including but not restricted to COVID-19 management in aged care facilities.  This course is available to all members on the members area.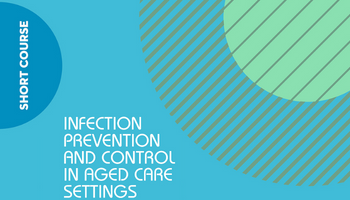 Education
Online Short Course – Aged Care Settings
This course is designed for individuals from a variety of roles/professions working in an Aged Care Setting. It is recommended that participants have a background in nursing.
2023 Conference Sponsors and Corporate Members
Access Infexion Connexion Discussion Group