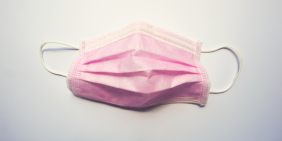 Members Only
Infection, Disease & Health Journal Access
Infection Disease & Health is the official Journal of the Australasian College for Infection Prevention and Control. It is MEDLINE indexed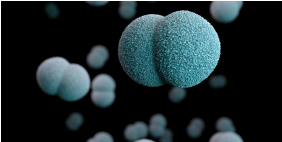 Members Only
Infexion Connexion Discussion Group
The College's networking forum, the purpose of which is to facilitate member communication, share ideas, seek advice from peers and benefit from other members' knowledge and experience.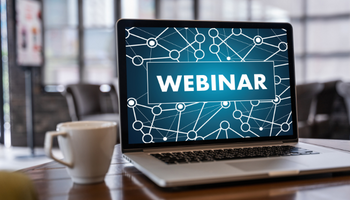 Members Only
Webinars
Recordings of previous webinars and Lunch and Learn Webinar recordings are available for members to view.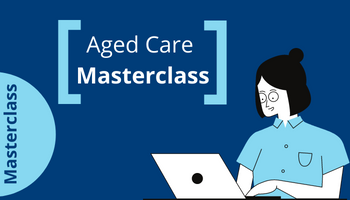 Members Only
Masterclass in Infection Prevention and Control in Aged Care Settings
The Masterclass is a series of recorded presentations addressing high-level issues in Aged Care Infection Prevention and Control, including but not restricted to COVID-19 management in aged care facilities.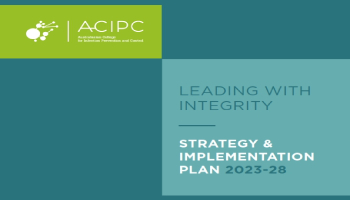 Members Only
ACIPC Strategy & Implementation Plan 2023-28
Dear Members,
As the President of ACIPC I am pleased to present the ACIPC Strategy and Implementation Plan 2023 – 2028, outlining our mission which is Advancing infection prevention and control across Australasia.