ACIPC urges all members to be regularly updated on COVID-19 developments. Below we have provided a number of links to Commonwealth and State and Territory information and other relevant sites. Whilst there are multiple online resources available, we have provided those deemed to be most relevant.
Coronavirus Disease 2019 (COVID-19): CDNA National Guidelines for Public Health Units is now available on the Commonwealth website at https://www1.health.gov.au/internet/main/publishing.nsf/Content/cdna-song-novel-coronavirus.htm


This is now Version 2.4, which merely reflects the evolving situation and constant vigilance to provide best available advice. Updated sections are highlighted.
Following endorsement from AHPPC, please be advised that the following have now been published on the ICEG webpage
The use of face masks and respirators in the context of COVID-19; and
Guidance on the use of personal protective equipment (PPE) in hospitals during the COVID-19 outbreak
Data
Real time mapping of cases and deaths COVID-19 Global Cases by Johns Hopkins CSSE
Resources and information
Advice related to travel and consular assistance SmartTraveller
Understand the global situation WHO
Guidelines on the rights of people with disability in health and disability care during COVID-19
Health and Community Law Alert: 2019 novel coronavirus & infectious diseases: what health, disability and aged care providers can do
CDNA National Guidelines for the Prevention, Control and Public Health Management of COVID-19 Outbreaks in Residential Care Facilities in Australia – PDF (Revision 30/4/2020)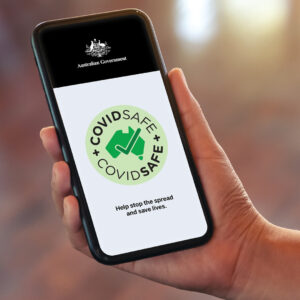 COVIDSafe help Learn more about how to download and use the COVIDSafe app.
Latest COVID-19 updates
Australian Government – Department of Health
Australian States and Territories ACT NSW NT QLD SA TAS VIC WA
New Zealand Government – Ministry of Health
Australian Government Coronavirus Health Information Line – 1800 020 080 – The line operates 24 hours a day, seven days a week.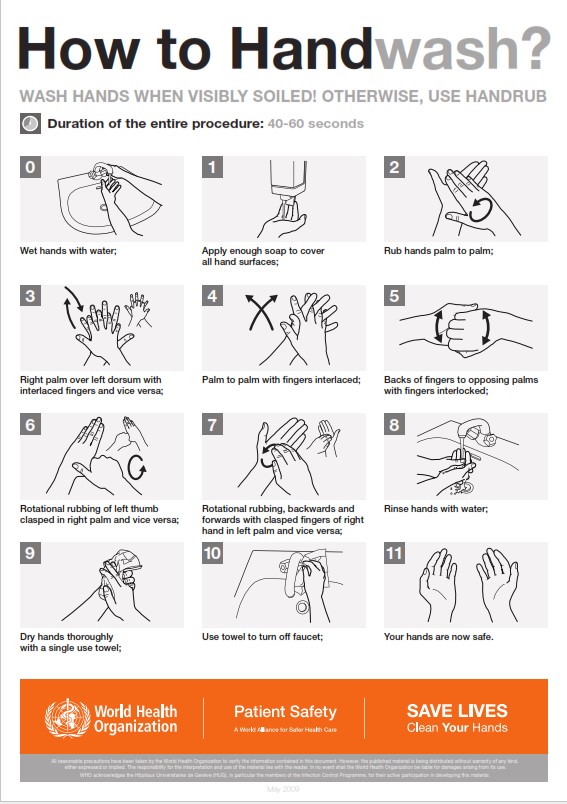 Read the ACIPC Position Statement here.

The Australian Commission on Safety and Quality in Healthcare has developed a number of resources which are available here. Two of these resources set out specific requirements in relation to infection prevention and control and COVID-19:
Infection Prevention and Control COVID-19 Personal Protective Equipment
Special precautions for COVID-19 Designated Zones
Posters are also available to promote infection prevention and control in the COVID-19 environment and illustrate the use of personal protective equipment (PPE) under current circumstances. Here are the links to download the posters:
Infection Prevention and Control COVID-19 Personal Protective Equipment
Special precautions for COVID-19 Designated Zones