Webinar on 4 August 2021 @ 3pm-430pm EAST
Recognised as the premier organisation for the specialty practice of infusion nursing, the Infusion Nursing Society (INS) released the 2021 Infusion Therapy Standards of Practice in January 2021. Join us for the third webinar in our five-part series aimed at translating these standards into practise. In this webinar, Dr Britt Meyer will update on the key standards to reduce CABSI risk.  The webinar will be moderated by Tricia Kleidon, a Nurse Practitioner in the Vascular Assessment and Management Service at Queensland Children's Hospital, Research Fellow at Griffith University and an active member of the AVATAR group.
Objectives:
Identify sources of contamination that can lead to catheter associated bloodstream infection (CABSI)
Discuss clinical challenges associated with catheter maintenance that can impact outcomes
Describe recommended standards of practice, guidelines, and evidence-based interventions for catheter maintenance to reduce CABSI risk
Identify solutions to address these challenges and clinical studies that support these solutions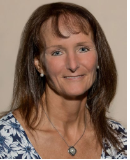 Speaker Bio: Dr Britt Meyer is a Duke University School of Nursing Quality Implementation Scholar who provides leadership for vascular access and infusion practices at Duke University Health System. She leads the 55-member vascular access team at Duke University Hospital and is widely published on vascular access and infusion topics. She is currently involved in a variety of research projects aimed at improving patient outcomes related to vascular access and infusion therapy.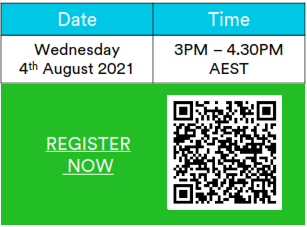 Sponsored content