Meet the Team!
Australasian Office Manager/Secretariat – Sara Grealy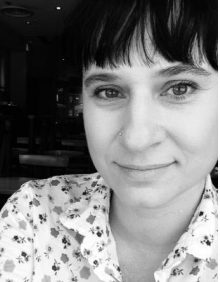 Sara has been with ACIPC since April 2017 and is based in Hobart, working alongside the team at Conference Design who have successfully run the ACIPC Conference for a number of years. Prior to ACIPC, Sara worked as a Training Officer for the NSW Independent Commission Against Corruption and has also had experience as a consultant to government agencies in the area of workplace conflict management. Starting her career in media, Sara has had extensive experience in both sales and editorial roles working for Fairfax, Getty Images and Australian Associated Press. In her spare time, she is a bird nerd.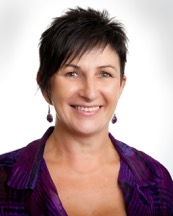 Executive Manager – Donna Mowbray  Donna joined ACIPC in November 2016 as the Interim Operations Manager. Prior to commencing with ACIPC Donna was the Executive Director, Accreditation Services at the Australian Nursing and Midwifery Accreditation Council in July 2011 as Executive Director, Accreditation Services. Donna has held executive positions in the higher education sector, and public and private hospitals in NSW and ACT. Donna has a Master of Health Administration and post graduate qualifications in health management and critical care nursing.