Meet the Team!
Office Manager – Sara Grealy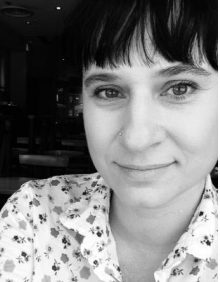 What is your role at ACIPC? I am the ACIPC Officer Manager, based in Hobart and working with the great team at Conference Design who have successfully run the ACIPC Conference for a number of years. What is your background? I am originally from Hobart where I studied Fine Arts at the University of Tasmania. I lived in Sydney for 20 years where I worked in the media sector in both sales and editorial roles for a decade. A stint at a fashion magazine was the straw that broke my back and lead me to pursue a career more aligned with my interests (although I do still have an incredible shoe portfolio). I worked for several years as adult education specialist facilitating training in the areas of workplace conflict management and corruption prevention. Most recently I worked alongside lawyers and investigators at the NSW Independent Commission Against Corruption and I enjoyed promoting the good work of ICAC to the NSW public sector and members of the community. What is your ACIPC experience so far? Although College members, our Board and Committee members are dispersed across the Australasian region, ACIPC does a great job of keeping everyone connected. I'm really enjoying working with the team and learning about the different aspects of the business! What are your plans for the role? As the first point of contact for the College my main aim is to provide friendly and helpful customer service to our industry, trade and consumers as well as supporting the Board and College Committees so that they can continue their good work. I am looking forward to working closely with the College to improve existing systems and processes. I'm lucky to be able to draw on the business acumen of my colleagues at Conference Design to work together with ACIPC to achieve this objective.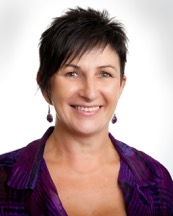 Operations Manager – Donna Mowbray  Donna joined ACIPC in November 2016 as the Interim Operations Manager. Prior to commencing with ACIPC Donna was the Executive Director, Accreditation Services at the Australian Nursing and Midwifery Accreditation Council in July 2011 as Executive Director, Accreditation Services. Donna has held executive positions in the higher education sector, and public and private hospitals in NSW and ACT. Donna has a Master of Health Administration and post graduate qualifications in health management and critical care nursing.