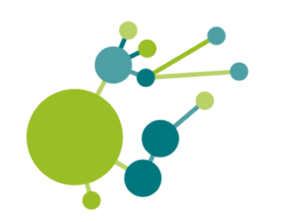 INFECTION PREVENTION AND CONTROL IN RESIDENTIAL CARE
The ACIPC Infection Prevention and Control in Residential Care is a two day program that will provide participants with a body of knowledge and essential information specific for infection prevention and control in the Residential Care setting.  We will update this page with scheduled courses.
Target Audience
Health and allied health care professionals and support staff from Residential Care settings. Participants may work in aged care settings or provide home care, or work with disabled clients in group  care settings, or the home environment.
Health Care Assistants (aged care, disability care, home care)
Nurses
Infection control link staff
Environmental hygiene and Cleaning staff
Residential Care managers (age care, NDIS providers)
Catering staff
Disability Support staff
Home care
Program Learning Outcomes
The learning outcomes for this course are for participants to:
Have an understanding of infection prevention and control issues that are important in residential aged care settings
Have an understanding of important management concepts to improve resident health
Be able to respond appropriately to infection prevention and control events, including outbreak management and staff and resident health issue
Course structure
Content will be delivered across two consecutive days.
| | |
| --- | --- |
| Workshop 1 | The target audience is all staff who work in residential care. |
| Workshop 2 | The target Audience is those who require more detailed knowledge of infection prevention/control; have an interest in the specialty, hold an infection prevention/control portfolio or responsibility, or have accountability for managing staff/clients. |
 Workshop 1 
1. Principles of Infection Control in the Residential Care setting     
          Chain of infection
          Basic microbiology
          Transmission
          Standard precautions
          Transmission based precautions

  2. Work Practices, including
          Hand hygiene
          PPE
          Food & equipment handling
          Linen
          Waste
          Transport

3. Staff Health
          Occupational exposure
          Sharps safety
          Immunisation
          Wellness

 4. Resident Health
Workshop 2
Facilitated by experience Infection Prevention and Control Consultants, the second workshop is intended to be follow on from the first workshop, allowing attendees to bring back questions from Day 1.This workshop can also be attended as a stand alone program.

1. Organisms of significance 

 

2. Outbreak Management

 

3. Surveillance and Antimicrobial Stewardship

4. Governance and policy
          Environmental Aged Care accreditation standards
          Communication and network opportunities
Cost 
1 Day workshop:                               2 Day Workshop:
ACIPC member $155                         ACIPC member $310
Non-member $230                              Non-member $465

Please email admin@acipc.org.au to register your interest in attending the course.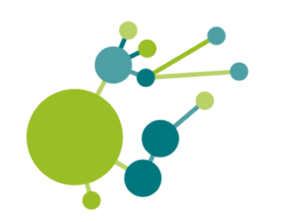 Information on cancellations and refunds can be found on the ACIPC Professional Development page.