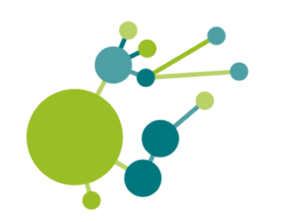 FOUNDATIONS OF INFECTION PREVENTION AND CONTROL
The ACIPC Foundations of Infection Prevention and Control course provides a valuable pathway for further learning and is an important resource for those wishing to pursue a career as an infection control professional.
Enrolments for 2017 have now closed. If you would like to register your interest in attending this course in 2018, please contact the ACIPC Office by emailing admin@acipc.org.au
With 11 carefully paced modules running from May to September 2017, it allows participants to apply knowledge to their own practice and is a key component to achieving the ACIPC Primary Credential (CICP-P).
The program has been designed to accommodate busy work schedules, with a series of self-directed learning units supported by a structured online curriculum. Topics include environmental hygiene, outbreak management, employee health, surveillance, epidemiology and microbiology.
Module 1

Overview of International and Australian IPC strategies
This module looks at the varying roles of National and International bodies which assist in the prevention and control of infection. This module also looks at the role clinical governance and quality improvement programs have in the management of risk.

Module 2

Microbiology and the role of the laboratory
In this module, the student will explore common terminology in relation to microorganisms. This will include the differentiating and important features of commonly known bacteria, protozoa, fungi and viruses. Whilst exploring these microorganisms, the student will explore the role of the laboratory.

Module 3

Healthcare associated infection, standard and transmission based precautions 
This module will provide students with vital information about healthcare associated infections and their management with the appropriate use of standard and transmission based precautions.

Module 4

Surveillance and epidemiology 
This module will explore the different characteristics of epidemiology including important concepts such as cluster, endemic, epidemic, incidence, outbreak, pandemic, prevalence, surveillance and clinical indicators.

Module 5

Environmental hygiene
In this module, the student will explore appropriate environmental hygiene techniques, reprocessing of reusable instruments and equipment and the appropriate management of specialised conditions.

Module 6

Outbreak management
Students in this module will cover outbreak management in both community and healthcare settings. It will also cover preparedness, surveillance and preventative measures.

Module 7

Multi-resistant organisms and antimicrobial stewardship
In this module, the student will explore how and why antimicrobial resistance is a problem. Antimicrobial stewardship will also be explored as a pivotal response to combating this problem.

Module 8

Aseptic technique and invasive devices 
Students will learn how invasive devices can be associated with increased risk of developing a healthcare associated infection. Students will obtain a detailed knowledge of aseptic technique and the means of using this technique to prevent healthcare associated infections.

Module 9

Employee health 
In this module, students will explore the role of the infection control professional in the monitoring, screening and recording of employee health. This module will also look at the use of sharps safety and the management of occupational blood and body fluid exposure.

Module 10

Practice specific settings 
In the first part of this module, the student will explore the importance of infection prevention control in building and construction. The module will then explore specific practice settings that require unique or heightened levels of infection prevention and control.

Module 11

Professional issues 
The final module explores how the role of an infection control professional is also a leader who will bring about effective change in their workplace. This will be achieved by using evidence, effective stakeholder engagement and the implementation of sustainable programs.

Course Assessment
Assessments include written assignments, discussion forums and a series of online questionnaires. Participants who successfully complete the course will be issues with a certificate recognising their achievement.
Target Audience
This course is designed for professionals working in the areas of health and allied health care, acute care, rural and remote health, office based practice, residential aged care, community health and health policy.
This course will also benefit professionals who work in environments that require infection prevention and control strategies to be implemented such as veterinary practice, tattooing and beauty therapy.
Cost
ACIPC member $1420 (inclusive of GST)
Non-member $1700 (inclusive of GST)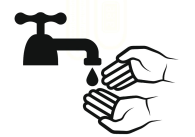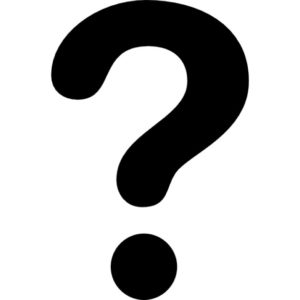 Foundations FAQ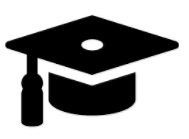 Student Guide 2017
For enquiries, please contact admin@acipc.org.au.
Information on cancellations and refunds can be found on the ACIPC Professional Development page.
*This course is designed to be at the AQF8 level. This means that the course meets the complexity and expertise expected within a Graduate certificate/diploma. Foundations of Infection Prevention and Control has been recognised by Griffith University and can be credited as part of the infection prevention and control post graduate certificate. Please see our FAQs for more information.