Credentialling and Professional Standards Committee
---

CHAIR
Dr Deborough Macbeth
An Infection Control Professional since 1993, Deborough has augmented her experience with formal study and research, completing the APIC Basic Infection Control Course in Chicago in 1995. Her PhD awarded in 2005 was based on ethnographic research into the influence of clinical culture on infection control practice. Deborough's ongoing contribution to the profession includes knowledge generation through research and publication, building clinician capacity through mentoring, and service, most recently to the Australasian College of Infection Prevention and Control on the Credentialing and Professional Standards Committee and as one of the Board of Directors.
---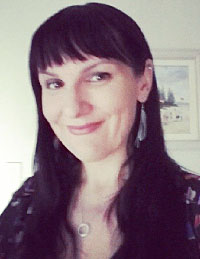 MEMBER
Dr Peta-Anne Zimmerman
Peta-Anne is the Convenor of the ACIPC LMI Special Interest Group and the College representative for the Global Outbreak Alert and Response Network (GOARN). She is currently a member of faculty within the Griffith Graduate Infection Prevention and Control Program at Griffith University, an associate member of the Menzies Health Institute Queensland, and Visiting Research Fellow at the Department of Infection Control at Gold Coast Hospital and Health Service.
---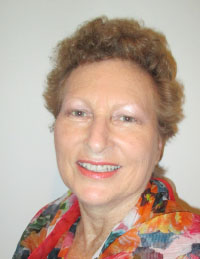 MEMBER
Ms Sue Greig
Sue is currently working at the Australian Commission on Safety and Quality in Health Care, National HAI Prevention Program. She has been an infection prevention and control professional now for many years working in the public and private health sectors in NSW and has been a member of the ACIPC Credentialling and Professional Standards Committee since 2008.
---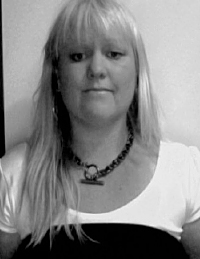 MEMBER
Ms Kathy Dempsey
Kathy is a qualified Infection Prevention and Control practitioner with extensive experience. She has been an Infection Control Consultant for the past 17years, leading a dynamic team at one of Australia's largest tertiary referral facilities, currently co-managing the team. Kathy holds a Certificate in Infection Control and Hospital Epidemiology (SHEA/CDC – America),  Basic and Advanced Certificates in Infection Control , a Post Graduate Certificate  in Medical Microbiology and a Masters of Nursing – Microbiology, Infection Control, Critical Care & Epidemiology. Kathy has been a Consulting Infection Control expert on various State & National Committees, involved in numerous expert advisory committees/taskforces to Ministry of Health and the CEC including previous MRO Task Force, Hand Hygiene Steering Committee, HAI Expert Advisory Committee and Steering Committee & ICP expert consultant on Blood Borne Advisory Panel. Kathy has published a number of articles on Infection Control. Kathy is a credentialed ICP and is a member of the Australian College of Infection Prevention & Control (formerly AICA) National Credentialing and Professional Standards Committee.
---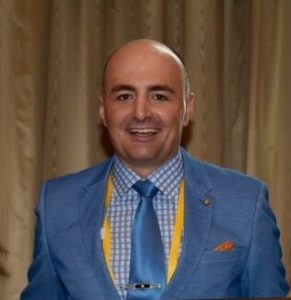 MEMBER
Professor Ramon Shaban 
Professor Ramon Shaban is an internationally respected clinician, educator and researcher. A nurse scientist, infection control practitioner and emergency nurse, Professor Shaban's expertise emergency care and infection prevention and control is the basis of a highly successful and integrated program of teaching, practice, and research. He is Clinical Chair, Infection Prevention and Control Sydney Nursing School and Marie Bashir Institute for Infectious Diseases and Biosecurity, The University of Sydney and Western Sydney Local Health District. He is an active member of variety of professional groups and committees including the Australian Strategic and Technical Advisory Group on Antimicrobial Resistance, Editor-in-Chief of the Australasian Emergency Nursing Journal, and Editor of the journal Infection, Disease and Health.
---
Erica's nursing career commenced in Paediatrics and then branched off in the field of Infection Prevention and Control in 2011.  From 2015 to 2017, she played a key role in the commissioning and accreditation of a brand-new healthcare facility in Western Australia as well as working as a Clinical Nurse. New career opportunities and skills diversification saw her move to the East coast in late 2017.  She is currently working in the field of Public Health specifically in Infectious Diseases and Immunisation. Her passion for the field of Infection Management and Public Health also translate into her academic achievements.  She completed a Graduate Certificate in 2016 which paved the way to her enrolling into a Master's degree.  She is due to graduate in June 2018.  Erica is the first CICP to obtain credentialing status under the new credentialing framework.
---