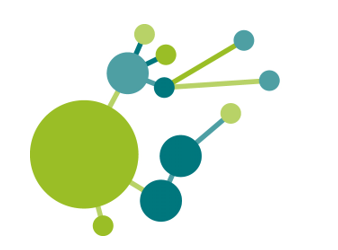 In March we are relaunching our SA State Special Interest Group (SIG) where we will have an opportunity to meet and network, have an update on new research, current trending issues or national interests. We are very grateful to all our Corporate Sponsors for supporting us with our state SIG and also for providing us where possible interesting international speakers.  They are all listed on our SIG page on the ACIPC website and you will be meeting someone of them at each of the evening sessions throughout the year.
Our first meeting will be held on the 22nd of March, 5.30pm at the Royal Adelaide Hospital level 8 Lecture Theatre.
To register please visit the ACIPC website and follow the prompts.  If you know anyone that isn't a member but has an interest, please encourage them to attend. ACIPC members are free and non-members are $10.00.
Topic: Turning technology-related evidence into optimal protocols for IV line maintenance. (BD Sponsored)
This presentation reviews new evidence-based data and its integration into protocols intended to improve patient care and reduce the cost of infusion therapy.
Speaker: Nadine Nakazawa RS, RN, OCN, VA-BC- Vascular Access Specialist.
Nadine has been practicing in the field of Vascular Access for over 30 years. Her experience includes working in and instructing on topics related to maintenance care and complication management of peripherally inserted central catheters (PICC), and other vascular access devices (VAD), lecturing locally, regionally, nationally and internationally.  She has published numerous articles, and her work for AVA (Association for Vascular Access) has included being a member of the Professional Advisory Council, Director-at-large, and Education Committee member and is currently a member of the of the editorial board for JAVA (Journal of the Assn for Vascular Access).
Light refreshments will be served at this event.