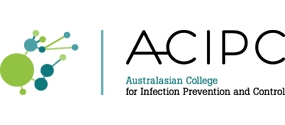 Did you know members receive a discount of $100 on the registration fees for the ACIPC International Conference being held in November? It is Australasia's largest meeting of IPC professionals. Members also receive a free hardcopy of the ACIPC journal, Infection, Disease & Health, valued at $369.
Membership delivers unparalleled access to your professional community, opportunities for research and professional development, discounted rates on selected ACIPC products and services, access to member-only resources and extensive educational opportunities.
ACIPC members have been emailed a renewal notice for 2017/2018. If you have not received a renewal notice from the College, please contact admin@acipc.org.au or call 03 6281 9239.